We are thrilled you want to be involved with MVAP!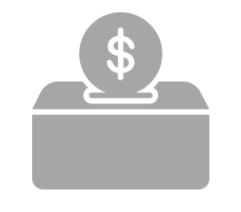 Find us on PayPal to make a  currency donation! You can easily donate from a debit/credit card. All donations benefit our clients throughout the state of New Hampshire living with and affected by HIV/AIDS. If you would like to make a donation other than currency, please reach out to us directly using our contact form or by phone.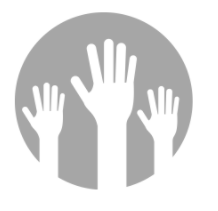 MVAP understands how valuable volunteers are. We are always looking for volunteers and board members to join MVAP on a volunteer-basis to help with organization operations!