We are thrilled you want to be involved with MVAP!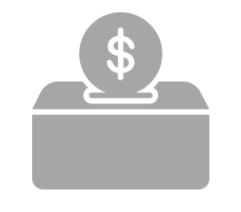 If you would like to make a currency donation, head over to our Donate page where you can easily donate from a debit/credit card. All donations benefit our clients throughout the state of New Hampshire living with and affected by HIV/AIDS. If you would like to make a donation other than currency, please reach out to us directly.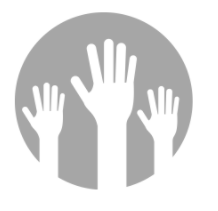 MVAP understands how valuable volunteers are. We are always looking for volunteers and board members to join MVAP on a volunteer-basis to help with organization operations!